What Are Some Unique Things To Do In The Maldives?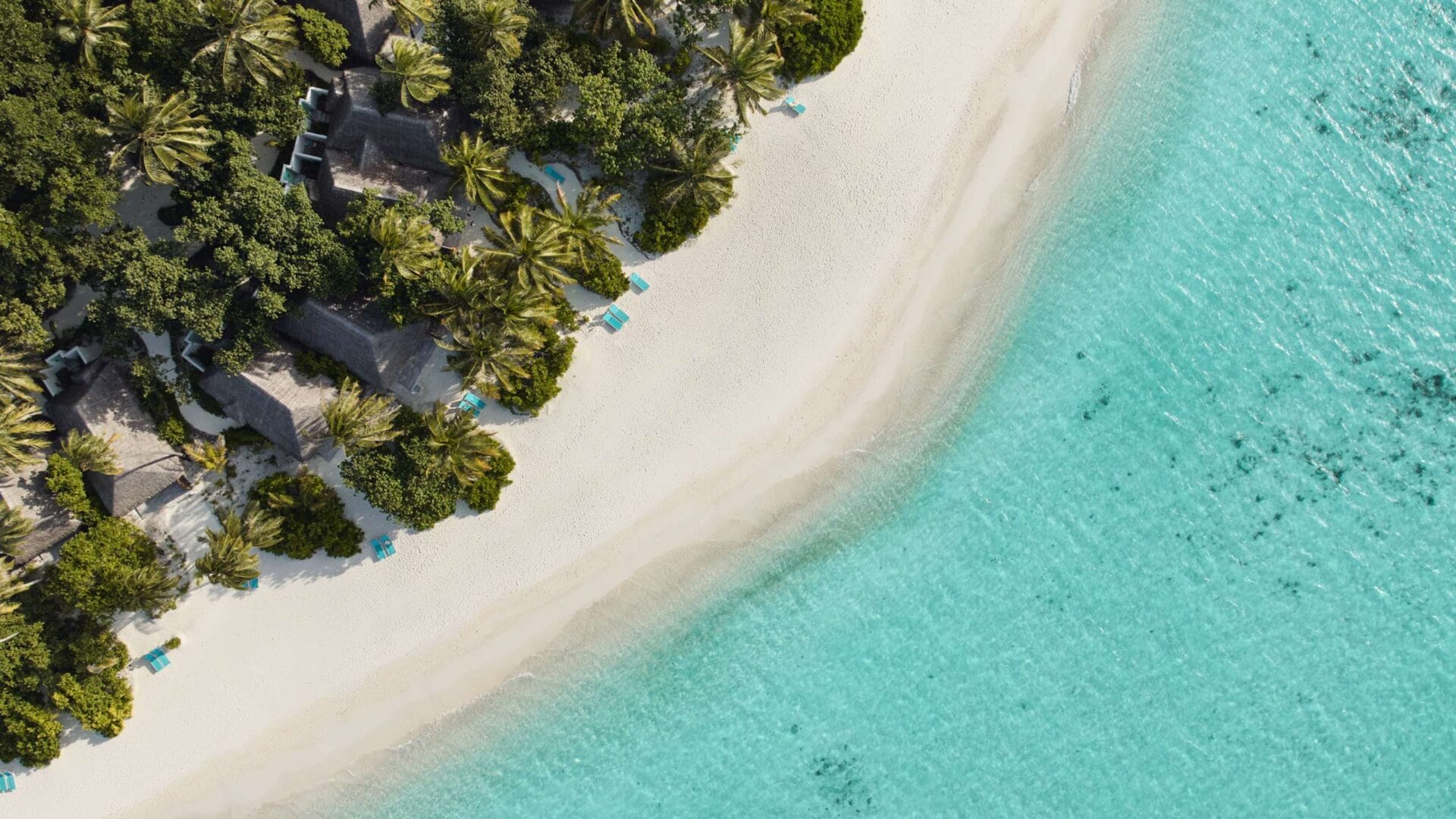 Maldives is renowned as the sunny side of life, presenting guests with a paradisiac destination.  The crystal-clear waters, white powdery sands, and bright sun showers are a unique getaway. Whether you prefer relaxing on a pristine beach and soaking up the sun, or setting out for an adventure, Nova Maldives presents a myriad of adventures that will make your stay an unforgettable one. With an infinite number of unique things to do, you can discover the wonders of land, sea and sky at the tropical destination.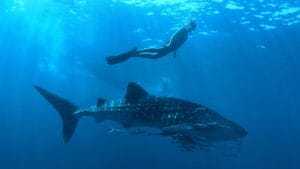 1. Discover the underwater world
Home to the seventh-largest coral reef in the world, Maldives is recognised for having the most beautiful underwater spectacles in the world. The incredible ecosystem and biodiversity support over 700 species of fish and other aquatic life. Your soulful island Nova is nestled in South Ari Atoll — one of the world's top diving destinations and the best spot where you can swim alongside the magnificent gentle giants — whale sharks and manta rays — all year round.
Your soulmates will craft an underwater journey where you can discover the spectacular marine life. Whether you choose to go scuba diving, deep sea diving or snorkelling around Nova's blue, you will be amazed by the richly colourful and vibrant reef. As you encounter all the marine creatures, from the swift Barracudas to the exquisite Sea Turtles and tropical fishes, your soul will be immersed in the unmatched beauty of the Indian Ocean.
2. Embrace the Maldivian lifestyle
Exploring the Maldivian lifestyle and the island country's culture is a must to enjoy the idyllic destination fully. The Maldivian culture is rich, shaped and formed with the influence of many neighbouring countries — like Sri Lanka, India, Malaysia, and even Middle Eastern countries.
At Nova, you can discover the captivating local life as you go island hopping. You can speak to locals, discover the authentic lifestyle of Maldivians, sample the food made with home-grown ingredients, and find out more interesting tidbits about our culture with these visits. If you would rather immerse yourself in the local wonders whilst on the resort, you can do so at our 'Holhuashi underneath the Banyan Tree'.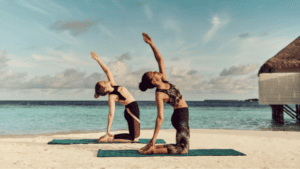 3. Wellness and holistic journey
What could be better than allowing yourself to be spoiled and pampered? Let your spirit feel nourished as you immerse yourself in a holistic journey at the hands of our soulmates at Eskape Spa. You can start your morning with sunrise yoga or meditation — all designed to help you find inner peace. Take a break from the hustle of everyday life, as you truly immerse yourself in vacation mode. With our carefully crafted holistic spa rituals, you can not only sink into the tropical haven that is the Maldives but also recharge, heal your body, mind and soul and nourish your spirit.
4. Contribute to coral conservation
It s undeniable that one of the amazing wonders of Maldives lies beneath the seawater. The coral reefs are not only home to countless marine life, but also play a vital role in maintaining the structures of the country's islands.
At your soul place, we invite you to take part in one of the most unique and enriching things that will also make a difference. With our coral restoration programme, you can not only learn more about marine life and preserving corals, but also sponsor a coral frame. With the help of our marine biologist, a dedicated coral frame can be planted in Nova's lagoon, and you can follow its growth via photo updates. Let your soul truly embrace the island life as you leave your mark in the Indian Ocean.
5. Sail across the Indian Ocean
The tropical climate and cooling breeze, paired with the calm waters of the Maldivian seas, present the ideal place to sail. Exploring the Indian Ocean is one of the extraordinary adventures awaiting you at Nova. You will have a multitude of options to explore the natural topography of the islands. Sink into the captivating sun-drenched views whether you choose a sunset cruise or a private boat charter. As you soak up panoramas of pastel-coloured skies, you might even catch the ever-graceful dolphins swimming alongside the boat.
6. Your own private island-sandbank
Imagine being swept away to your own private island. Where you are surrounded by endless white powdery sand and turquoise blue waters. We present you with an experience that must not be missed out on — one where you will feel like a pampered Robinson.
Whether you choose a breakfast at sunrise, an elegant picnic, sunset cocktails, or to dine under the stars, we will create the ultimate sandbank experience exclusively for you. With sumptuous culinary delights paired with the secluded ambience and endless views of the unspoilt beauty of South Ari Atoll, it is truly a once-in-a-lifetime experience.
There are countless unique things to do in Maldives that can never be compiled into a list. Once you step into Nova, your soulmates will craft a special itinerary making sure that you will create unforgettable and unique memories. Book your good soul days now and email us at [email protected] or talk to us via +960 66 88 777.