Things to do
Countless ways to spark joy
At Nova, it's all about taking the time to do what makes your soul happy. Live in the moment, truly, as you plan each day as it comes. Maybe you'll want to explore the dazzling rainbow world of coral and sea life, play beach volleyball or immerse yourself in the local art and culture. There are many exciting activities in Maldives to choose from, all designed to nurture your interests, spark your creativity and feed your soul.
Holhuashi
Discover the richness of Maldivian culture at Nova's weekly Holhuashi underneath the banyan tree, where local storytelling will captivate your spirit as you learn about the local traditions, rituals and lifestyle.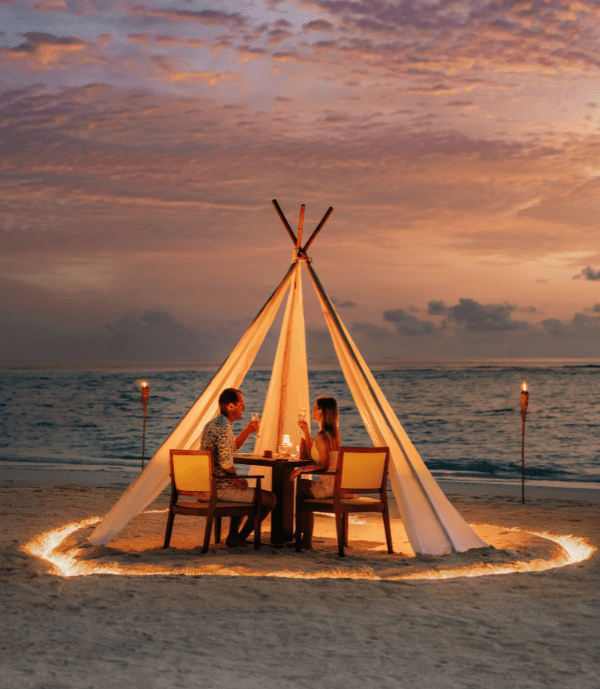 Destination Dining
Indulge in a private banquet by the glistening shores. Savour the heavenly flavours accompanied by the finest wines as you relish the magical setting — creating a memory that will linger in your soul forever.
Eskape Spa
Feel pampered and nourish your spirit with our special holistic spa rituals using luxurious organic products. You're in good hands with our Eskape Spa team, who enhances the body and soul's wellbeing, restoring moments of mindfulness.
Diving
Located in South Ari Atoll, Nova is a place where the deep blue takes you on an aquatic dream. Here, the currents of pinnacles and channels carry you beyond the vibrant reefs – to some of the most spectacular sights.
Aquaholics
Whether you are looking for a thrill, excitement, relaxation, marine beauty, or an opportunity to create that private version of paradise you have in your mind; if it's water-related, we can provide it for you!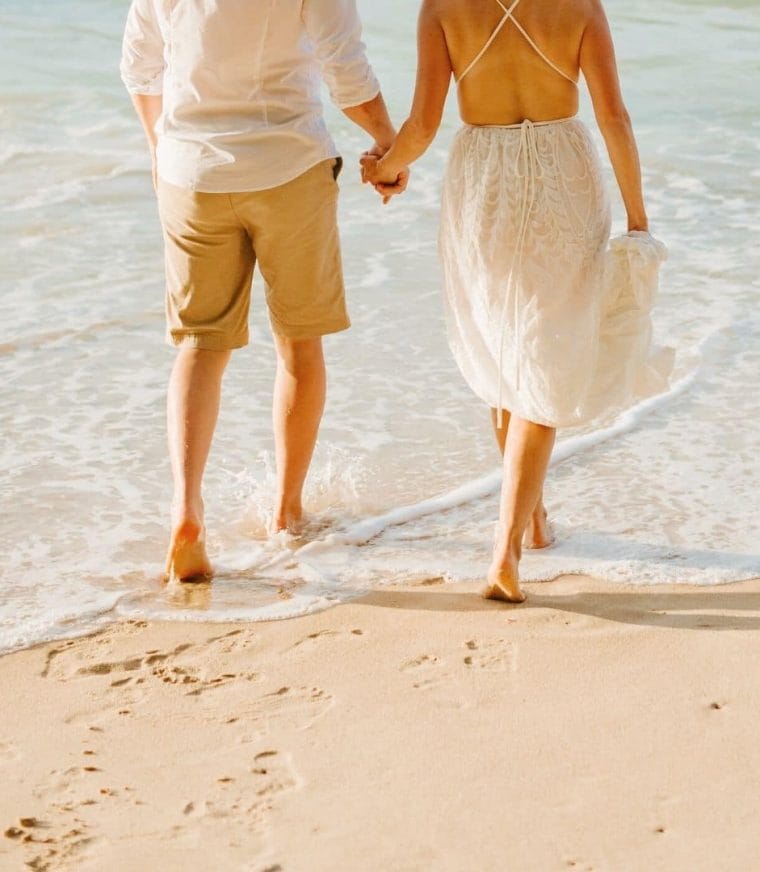 Your wedding at Nova
Celebrate your love on powder-soft white sands or surrounded by the sparkling lagoon - your Maldives wedding dream can come to life at Nova.