Things to do
Countless ways to spark joy
At Nova, it's all about taking the time to do what makes your soul happy. Live in the moment, truly, as you plan each day as it comes. Maybe you'll want to explore the dazzling rainbow world of coral and sea life, play beach volleyball or immerse yourself in the local art and culture. There are many exciting activities in Maldives to choose from, all designed to nurture your interests, spark your creativity and feed your soul.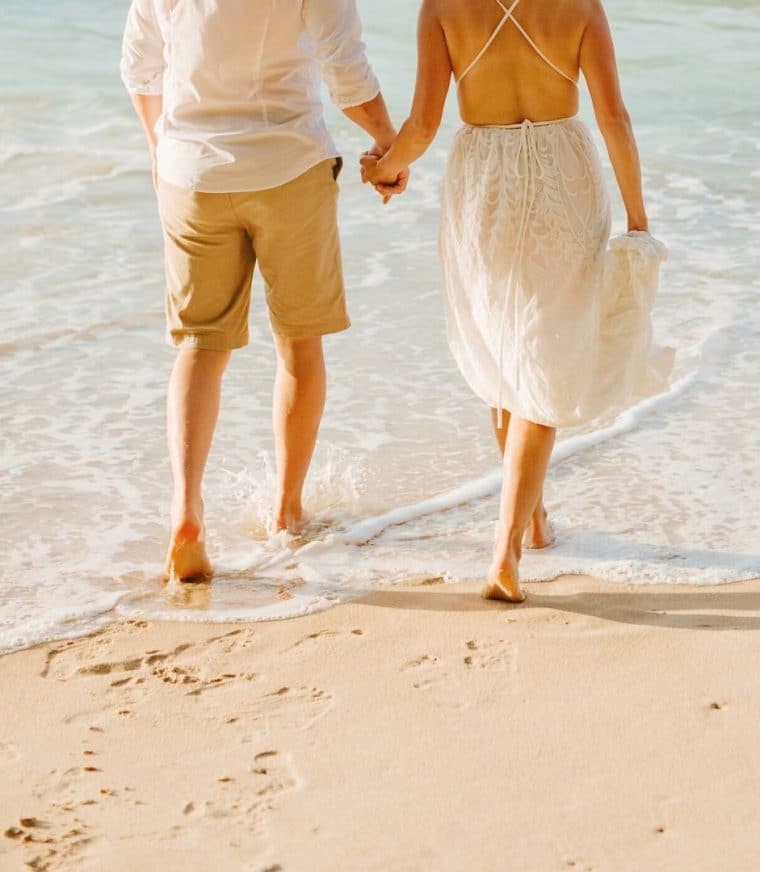 Your wedding at Nova
Celebrate your love on powder-soft white sands or surrounded by the sparkling lagoon - your Maldives wedding dream can come to life at Nova.