Things to do
Countless ways to spark joy
At Nova, it's all about taking the time to do what makes your soul happy. Live in the moment, truly, as you plan each day as it comes. Maybe you'll want to explore the dazzling rainbow world of coral and sea life, play beach volleyball or immerse yourself in the local art and culture. There are many exciting activities in Maldives to choose from, all designed to nurture your interests, spark your creativity and feed your soul.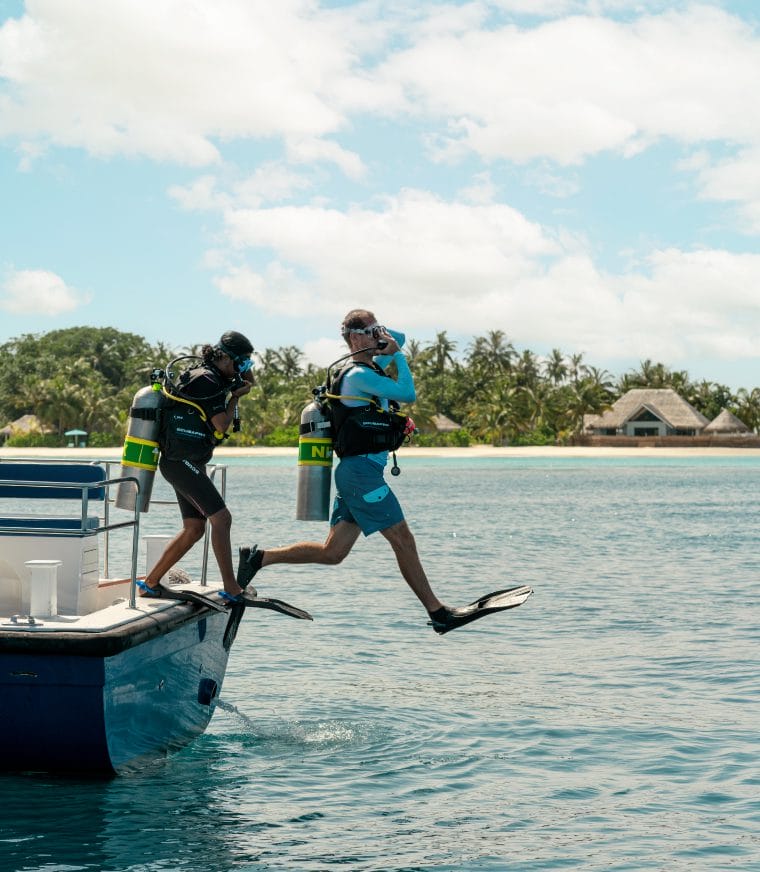 Diving
Dive into the mystical beauty of Maldives at Nova, where you will find yourself submerged in an aquatic dream. Tread the blues of South Ari Atoll, where majestic marine life such as whale sharks and manta rays reside all year round.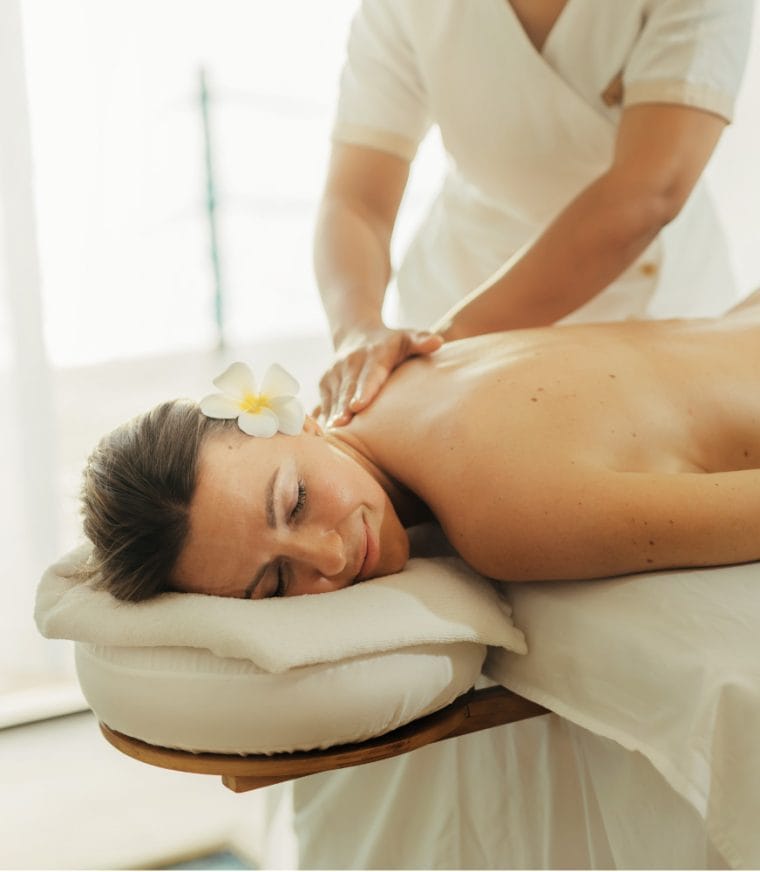 Eskape Spa
Rejuvenate, reset and restore at our Eskape Spa as you are gently whisked away on a journey like no other. Perched overwater, against the dream-like backdrop of azure blue of Nova's lagoon, immerse yourself in a holistic wellness experience stimulating your body, mind and soul.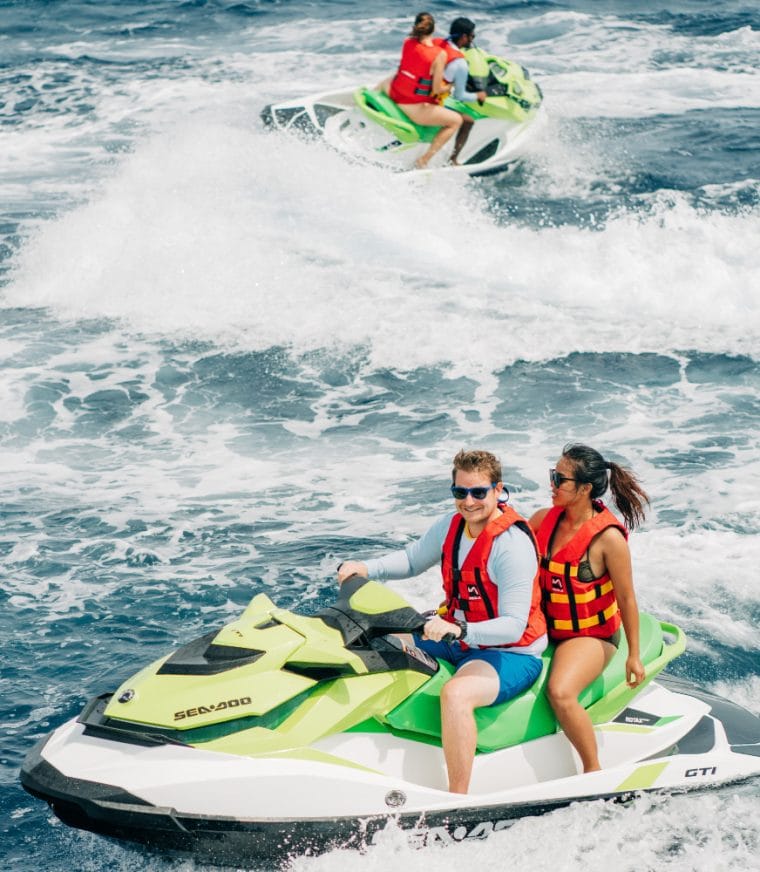 Aquaholics
Head to the incredible Nova house reef and see why South Ari Atoll is a renowned location for diving with countless whale sharks, mantas, shark points and shipwrecks all near our island home. There is no doubt that this is one of the most beautiful settings in the world. What are you waiting for? Make the most of every moment.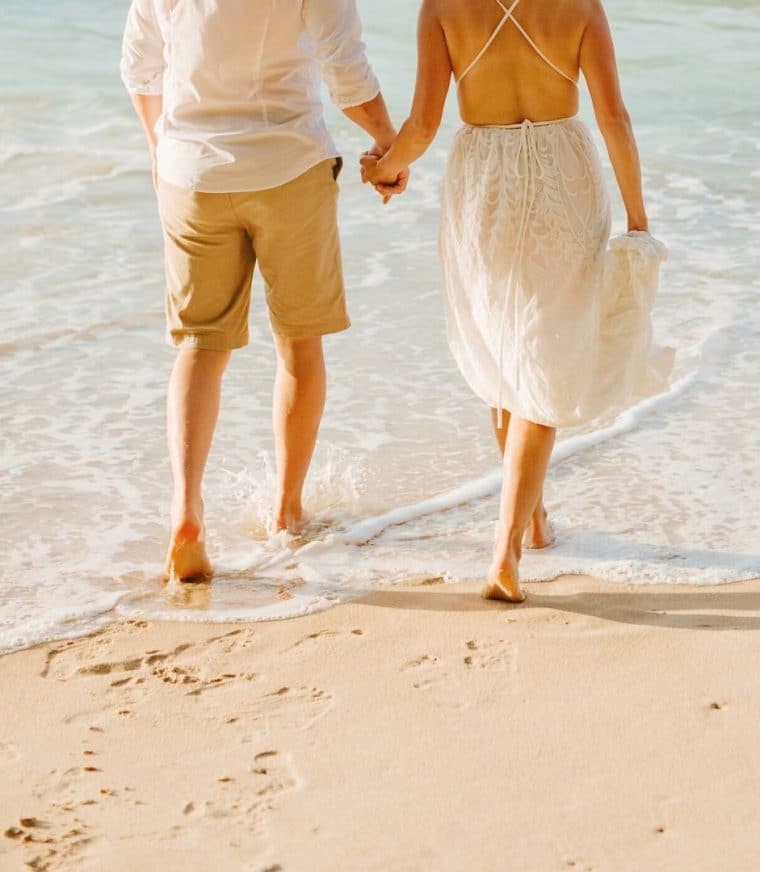 Your wedding at Nova
Celebrate your love on powder-soft white sands or surrounded by the sparkling lagoon - your Maldives wedding dream can come to life at Nova.