Fun Things To Do In Maldives For A Thrilling Holiday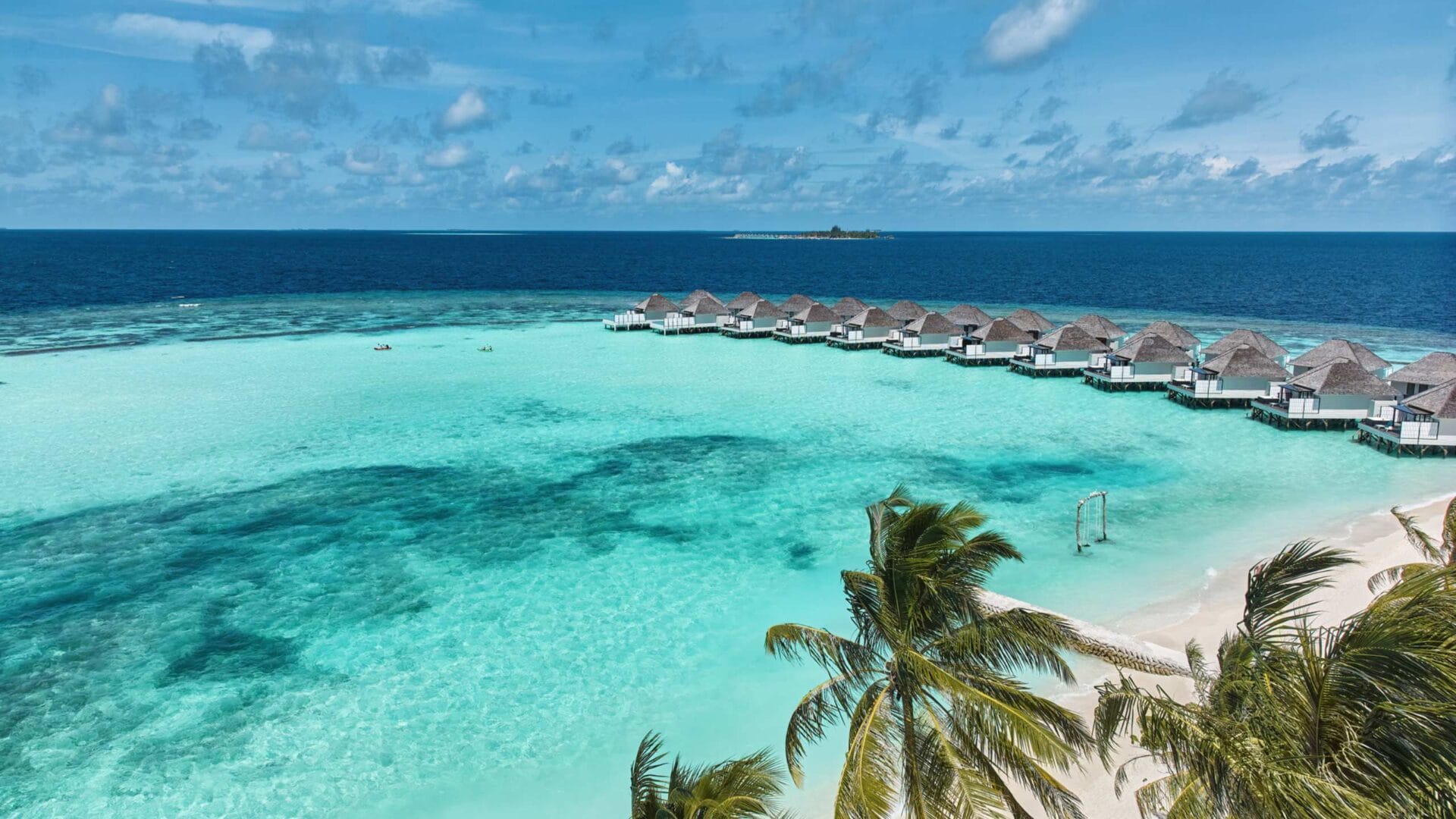 Maldives is a paradise for adventure and thrill-seekers. With its breathtaking beach, crystal-clear water and abundant marine life, there is something for every soul. From snorkelling to scuba diving, deep-sea fishing to parasailing, there are plenty of exciting activities that you can do during your soulful retreat. Whether you're looking for some thrilling rides or want to take part in some adrenaline pumping adventures, we will guide you to the most fun experiences that will make your holiday a memorable one.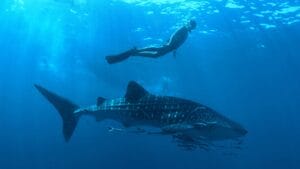 Swim with the Gentle Giants
Witnessing the gentle giants of the Indian Ocean, whale sharks, and manta rays is an experience unlike any other. With your soul place, Nova, situated in the heart of South Ari Atoll, we welcome you to one of the world's best spots where you can swim alongside these magnificent creatures all year round.
Imagine the enigmatic whale shark gliding through the crystal-clear water or the manta rays performing their underwater ballet just meters away from you. This magical bucket list experience will amaze your soul, whether you're a seasoned swimmer or a novice. With a carefully crafted excursion, you can explore the coral reefs, wildlife and more wonders of our awe-inspiring underwater world.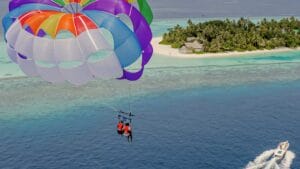 Parasail above Nova's blue
An enthralling activity that will take you high in the air and give you a bird's eye view of Nova. Fly above the Indian Ocean and take in the pristine panoramic views of our endless blues, paired with the serene beaches.
Let your soulmates take care of your safety in the best way possible and guide you through every moment of this fun activity. Glide through the air wearing an open parachute tethered to a speedboat, and let your soul feel the adrenaline rush. With the fresh breeze gushing past you, it will be an adventure of a lifetime.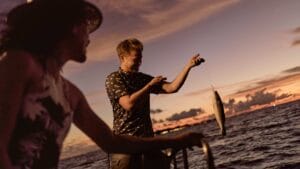 Catch your dream fish
Big game fishing is among the must-do activities in the Maldives. Rooted in the Maldivian culture and heritage, and with the vibrant rich marine life beneath the blue waters, Nova provides limitless options for fishing lovers.
Experience the wonders and the thrills of a genuine Maldivian adventure as you scour the waters with big game fishing or traditional hand line trolling. Let your spirit be enthralled with a matchless experience as you chase and witness some of the rarest species of the marine world — like Tuna, Marlin, Sailfish and Wahoo. And once you've got your catch, savour the experience some more as our chefs cook your freshly caught fish and serve it for lunch or dinner at Soul Kitchen.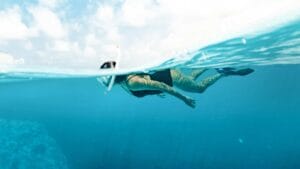 Dive beneath the Indian Ocean
A thrilling holiday in the Maldives is definitely incomplete without marine adventures. Once you have explored above the sea with water sports at Aquaholics, or dolphin watching and sundown cruisers, it's time to dive into the water. With expeditions all year round at Nova, you can discover 30 breathtaking diving sites — the furthest a mere forty-minute boat ride away.
Swim through swirls of tropical fish, as you keep an eye out for turtles, hammerhead sharks, oriental sweetlips, clown triggerfish, big barracudas, scorpion fish, nudibranchs, reef sharks and numerous other colourful aquatic life. Your experienced soulmates will guide you through the sub-aquatic escapades and get you certified in PADI courses — from beginner to advanced ones.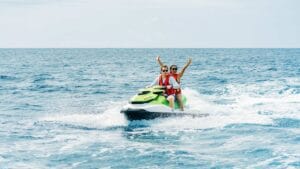 Ride across Nova's lagoon
This must-add-to-your-bucket-list activity takes you on a heart-pounding ride across Nova's lagoon. A jet ski tour is one of the best ways to make the most out of your soulful retreat. You can hop on the water scooter alone or with your beloved one for the exhilarating ride at your own pace.
Skip over the waves and catch the wind, as you let the adrenaline rush take over you.  Perfect for thrill-seekers, this experience allows you to take in the stunning surroundings of your magical haven in a new light. With its crystal-clear water and spectacular wildlife, you can even encounter some dolphins and sea turtles on your adventure.
Sit back and relax while your soul place crafts a personalised itinerary for you, with a plethora of enthralling adventures that will keep the fun quotient high. Book your good soul days now, email us at [email protected] or talk to us via +960 66 88 777.