Art and Soul: Nova's First Local Art Market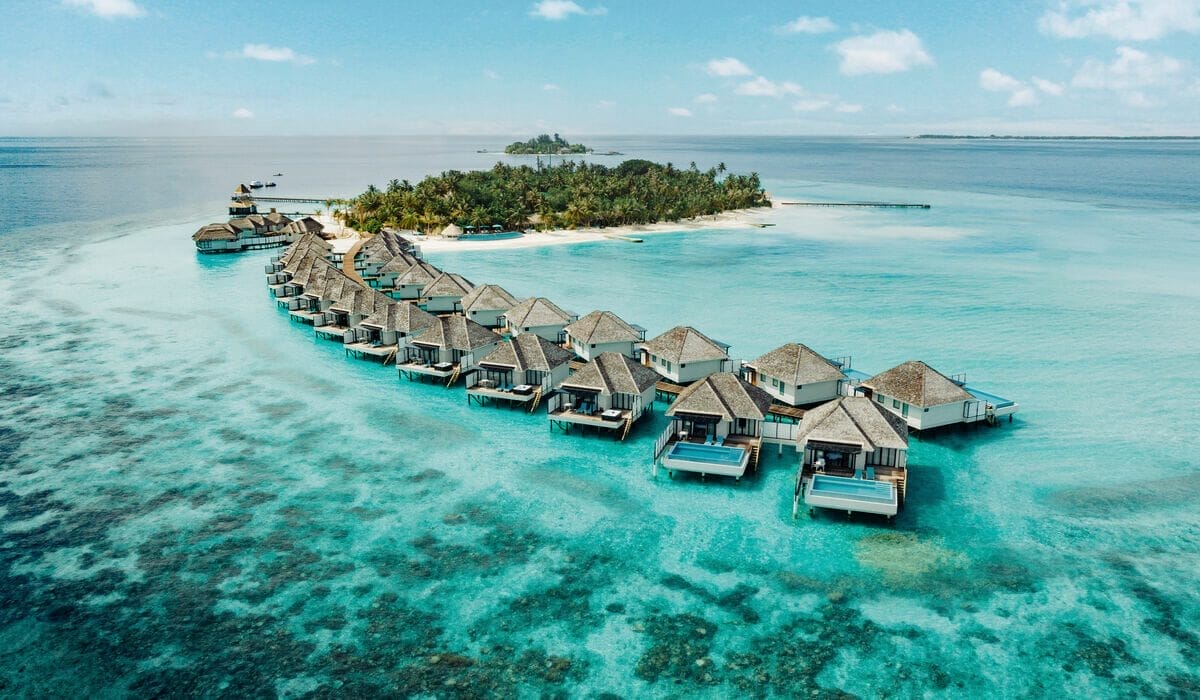 As the sun rises over the azure waters of South Ari Atoll, Nova Maldives unveils a fresh canvas of experiences to captivate both the eye and the soul. On the 6th and 7th of October 2023, Nova invites you to wander through a landscape of local artistry, set against the backdrop of our laidback, natural island.
Immerse yourself in the brilliance of handcrafted treasures, workshops, and cultural activities, all while nurturing the local community we hold dear to our hearts.
A Medley of Craftsmanship
We bring to you a vibrant medley of artistic expressions, sourced directly from the hands of local Maldivian artists. Dive into a stunning collection that ranges from intricate jewellery pieces and hand-carved sculptures to spellbinding paintings that echo the aquatic grace of the Indian Ocean. Each creation narrates a unique tale of our marine life, pulsating with the passion and individuality of its creator.
Nourishing Local Talent
At Nova, we believe in the interconnectedness of our community and the environment. By providing a platform for six Maldivian artists to showcase their remarkable skills, we reaffirm our commitment to sustainable development within the local community. As you marvel at their works, know that your engagement fosters growth, creativity, and the thriving spirit of local artistry.
Hands-On Artistic Bliss
A symphony of textures, colours, and techniques awaits you in our series of artist-led workshops. Not only will you have the chance to admire art, but you'll also co-create it. Learn the meticulous strokes, intricate patterns, and sublime details that go into crafting each masterpiece. Emerge with a one-of-a-kind work of art inspired by the mesmerising underwater world that cradles our island paradise.
A Taste of Maldivian Culture
Feel the pulsating rhythms of traditional Maldivian music, Bodu Beru, reverberate through your being. Master local games like "Thin Hama" and "Oh'valhu Gon'di," as you forge connections through play. Immerse yourself further by learning phrases in Dhivehi, the native language, infusing your stay with the authentic essence of Maldivian culture.
Authentic Culinary Narratives
Complement your artistic journey with a delectable Maldivian-themed culinary experience. Delight in the native flavours and tantalise your tastebuds as you explore an array of traditional dishes, each a culinary tale spun by our talented chefs.
Book your good soul days now. Email us at [email protected] or talk to us at +960 66 88 777.