Top 5 Mistakes to Avoid in the Maldives
When you think of the Maldives, it's easy to envision clear blue waters, pristine beaches, and serenity. Nova Maldives prides itself on delivering this experience, and so much more. To ensure your journey with us captures the very essence of the archipelago, here are the oversights to avoid, and the soulful immersions we offer in response:
Not Staying at an Over-Water Villa
The allure of the Maldives is deeply entwined with its iconic over-water villas. To not choose one, especially the villas at Nova that bridge laidback luxury with nature, is to miss out on a true bucket list experience. Our water villas offer not just a place to stay, but a heart-to-heart with the Indian Ocean's vast beauty.
Passing Up the Chance to Snorkel with a Whale Shark
The ocean's magnificence is best felt side by side with its gentle giants. Nova curates snorkelling experiences in the surrounding waters of South Ari Atoll, enabling a personal encounter with the serene whale shark and a deep connection with the mysteries of the sea.
Missing Out on Dining Amid Stunning Surroundings
At Nova, every meal is a sensory delight. Overlooking our unique dining experiences, set against sunsets or under starlit skies, would be bypassing moments that feed the soul. Our culinary team pairs world-class dishes with unparalleled vistas, turning every bite into a memory.
Not Visiting a Secluded Sandbank
Nova understands the profound allure of secluded sandbanks. To miss these is to overlook a rare tranquillity. At Nova you can experience castaway excursions, transporting you to a world of sun, sand, and serene silence, where the only agenda is soulful reflection.
Overlooking the Spa Treatments
Beyond the visual beauty, Nova champions rejuvenation. Our Eskape Spa treatments are not just services, but nourishing encounters. Set against the backdrop of the gentle lapping waves, each session promises relaxation and self-renewal.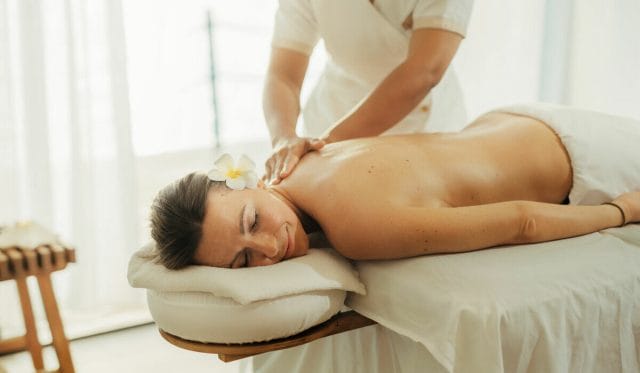 What are you waiting for? Book your good soul days now. Reach us at +960 66 88 777 or email us at [email protected].