Nova Maldives to Host Renowned Champagne House Nicolas Maillart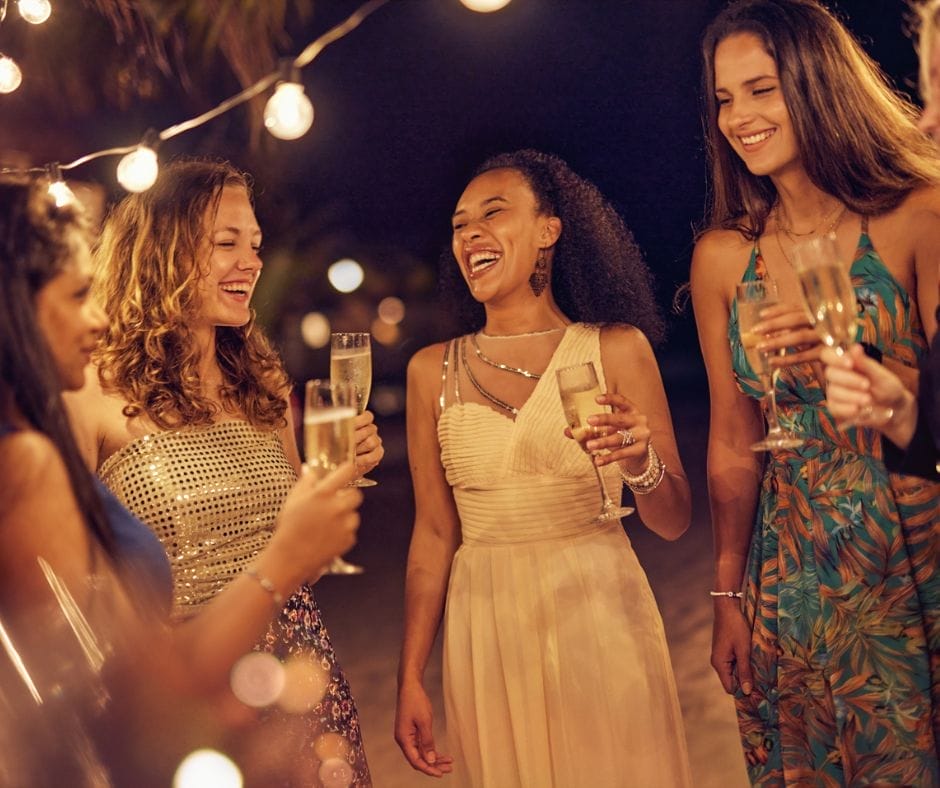 Hello there, soul searchers! We're thrilled to share some exciting news from the heart of Nova. From the 6th to 8th of November, we prepare to host the esteemed vintner, Nicolas Maillart, for a laidback, exclusive three-day event that's all about the world of champagne and oenology. Join us for an unforgettable experience that's sure to tickle your taste buds and spark your curiosity.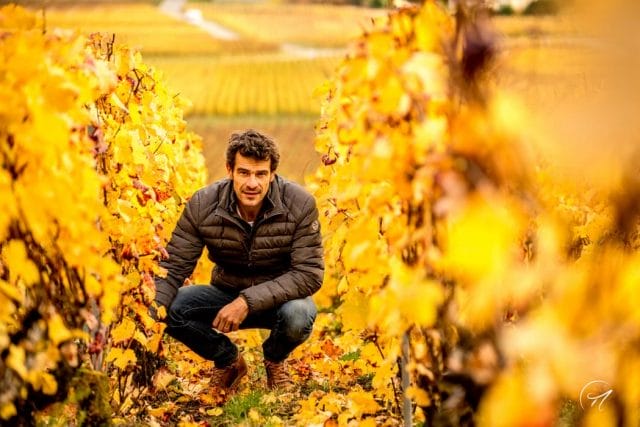 The Maillart Commitment to Sustainability
But wait, there's more to Nicolas Maillart than just fine champagne! They're all about sustainability, just like us. Back in 2009, they went all-in on eco-friendliness by installing 130 square meters of photovoltaic panels. These panels generate 90% of their power needs and significantly reduce their carbon footprint. It's music to our ears, as it perfectly aligns with our vision of responsible tourism and sustainability.
Event Highlights
We're thrilled to team up with Nicolas Maillart to showcase their latest products and share their incredible history and background. During the event, we've got something special for you. Get ready to kick back and relax at Flames, our laidback fine grill house restaurant. Our talented chefs will whip up some mouthwatering dishes, like Fine de Clair oysters, all dressed up with champagne sabayon and tarragon. There's also Mud Crab Ravioli, a true culinary delight, served in a sumptuous sauce. And suppose that's not enough to get your taste buds tingling. In that case, we've got a chargrilled Kurobuta Pork Chop on the menu, paired with garlic puree, purple potatoes, and aromatic Pommery mustard.
A Champagne Degustation
But what's a trip to Nova without a bit of champagne, right? Get ready for the champagne journey of a lifetime as you savour ten exclusive Nicolas Maillart champagnes. You'll witness the magic from the beginning as we spotlight six bottles of the signature Nicolas Maillart, Chaillot's Gillis, a 100% Chardonnay delight, and six bottles of Mont Martin, a 100% Pinot Meunier treasure.
Stay tuned for more updates as we get ready to kick back and enjoy the finer things in life with Nicolas Maillart this November. Nova is your destination for relaxation, unique experiences, and unforgettable moments. Come as you are, and let's make memories together. See you in November!
Secure your spot for this enchanting champagne experience. Don't hesitate to reach out to us at [email protected] or give us a call at +960 66 88 777. We're here to help you create the perfect blend of relaxation and indulgence with champagne at Nova.