Honeymoon in the Maldives: Your Soulful Romantic Getaway
With its sparkling blue waters, powder-soft white sands and breathtaking underwater world, the Maldives is the ultimate destination for a romantic holiday. Bring your dream honeymoon to life amidst unparalleled views of the Indian Ocean, as you uncover our laidback island full of secluded moments.
At Nova Maldives, your soul place, you will find countless ways to spark joy with your loved one. From unique gourmet journeys to intimate sunset cruises, we offer a myriad of experiences that will ignite your love story. Good soul days await at Nova, a haven where love and enchantment intertwine.
Escape to Paradise
Imagine walking on the shimmering shoreline flanked by feathery palm trees. Feeling the gentle breeze on your skin as you celebrate your love, commitment, and unity. At Nova, we carefully craft moments that make your love life feel like a romance novel.
From a cosy cocoon on the beach with direct access to the shore and the striking lagoon, to a private overwater villa with dreamy ocean views, you'll find what truly makes your soul happy. Wake up to the soothing sound of the sea, step into your private villa's pool, and indulge in a floating breakfast as you watch the sunrise evolve into endless blue skies.
Love Beneath the Surface
Nestled in the heart of South Ari Atoll, your soul place is home to an incredible range of marine life. Explore the mesmerising Indian Ocean, where whale sharks glide peacefully just metres away while majestic manta rays perform their underwater ballet. You can swim alongside these gentle giants year-round as they feed and cruise along the reef.
Experience this surreal moment, wave at a wise sea turtle, or watch the graceful dance of an eagle ray. Your soulmates can capture your moments of togetherness with an underwater portrait too.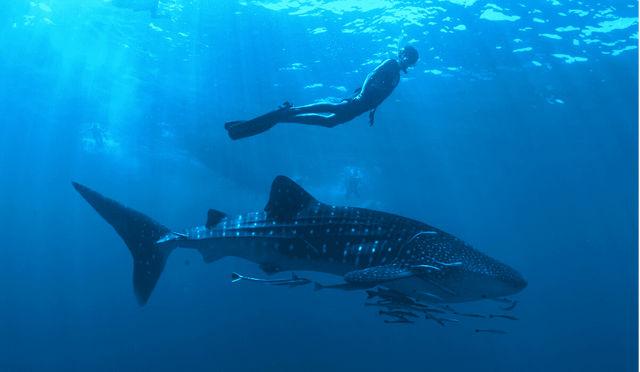 Dine Under the Stars
As the sun slopes toward the horizon, a collection of fine dining menus awaits you. Indulge in a candlelit dinner by the beach or at the Nava Pavilion, a secluded wooden platform with a breathtaking lagoon view.
Better yet, embark on a magical dining experience on a private island sandbank. Just you and your significant other under the Maldivian starlit sky. Coupled with the menu's exquisite flavours, your tastebuds will be tantalised with every bite.
Set Sail on a Cruise
Picture cruising along the crystal-clear water of your soul place with your loved one. A private sunset dolphin cruise is one of the most fascinating experiences and awe-inspiring moments you can have with nature.
As dolphins frolic under the glow of the descending sun, you will be awestruck by the grandeur of nature's show. Marvel at the shifting hues of the sky, all while enjoying a glass of champagne to celebrate your romantic tale.
Wellness and Togetherness
Immerse yourself in wellness and truly unwind with your loved one. Our Eskape Spa helps you reconnect with your senses and awaken a renewed vitality within. Our skilled soulmates will guide you through an array of sensory experiences, from couple's massages that melt away any lingering tension to relaxing body treatments.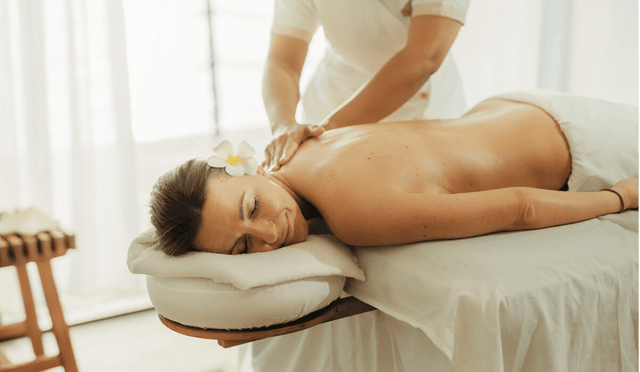 Indulge your senses further with a sunset meditation at your own secluded sandbank. Bask in the warmth of love as a palette of colours is cast across the sky.
Your love story is waiting to be written. Let Nova be your canvas to mark the beginning of your beautiful new chapter, from soulful celebrations to intimate romantic moments.
Book your good soul days now. Email us at [email protected] or talk to us via +960 66 88 777.