Why the Maldives is a Dream Destination
Beneath the expanse of the Maldivian sky, where the stars twinkle like the promise of tomorrow, Nova Maldives beckons the soul-searcher, the dreamer, the wanderer seeking solace. Our laidback natural island epitomises everything the Maldives is known for, so sink back, relax, and bask in the good vibes.
Laze in Supreme Comfort
Nova is where your pace sets the day's rhythm. While the sun stretches lazily across the sky, our villas perched on stilts or on the pristine beach offer havens of tranquillity. Indulge in the art of doing absolutely nothing, or everything, all at your own relaxed tempo.
Feed Your Soul
Food at Nova isn't just eaten; it's experienced with an easygoing flair. Whether you're eating your heart out at Soul Kitchen, lounging with a cocktail in hand at Wink or dining under a canopy of stars at Flames or Mizu, our eclectic dining outlets cater to every taste and palate.
Dive into the Deep
The Maldives is a canvas of underwater marvels, and Nova's slice of paradise is nestled in the world-famous South Ari Atoll. Our Aquaholics guides are all about soul-stirring expeditions beneath the waves, whether it's swimming with the turtles or floating above coral kingdoms.
Nourish Your Spirit
Our Eskape Spa is not just a place to unwind; it's a sanctuary where the soul can speak freely. Overwater and open to the sky, our treatments are whispers of nature, promising rejuvenation and a deep, profound connection to the essence of the Maldives. It's where every sense is awakened, and every moment is a step on the path to inner peace.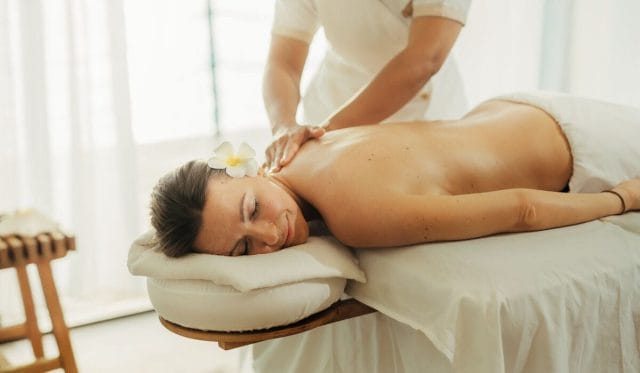 Book your good soul days now. Reach out to us at [email protected] or talk to us at +960 66 88 777.