Discover a Soulful Gem Among Maldives' Best Islands
The Maldives, a cluster of jewels set against the endless blue of the Indian Ocean, is synonymous with tropical bliss. In this mosaic of islands, one gem shines exceptionally brighter: Nova Maldives. Let us guide you through what makes Nova stand apart from the crowd.
Inspiring Surroundings
Nova doesn't just sit on the landscape; it harmonises with it. Our spacious over-water and beach villas offer spaces to unwind with endless Indian Ocean vistas. Turn off your phone, kick off your shoes, take in the inspiring surroundings and simply relax. Here, nothing feels as good as taking the day at your own pace, especially with such a view.
Delights that Dance on the Palate
Nourish the soul with good food and good company, and explore our incredible dining venues. Feed your connections and laughter as you savour the freshest flavours from around the globe. Around every corner, you'll find a spot to kick back and socialise or retreat and take a moment to reconnect.
Adventures Undersea
While the Maldives is renowned for its underwater splendours, Nova elevates this experience manifold. Dive into our crystalline waters and let the ocean's heartbeat sync with yours. Our expert Aquaholics guides illuminate the wonders of our coral gardens, the mesmerising dance of marine life, and the gentle glide of the whale sharks.
Restorative Wellness
Rejuvenate, reset and restore at our Eskape Spa as you are gently whisked away on a journey like no other. Perched overwater, against the dream-like backdrop of azure blue of Nova's lagoon, immerse yourself in a refined wellness experience stimulating your body, mind and spirit. 
Community, Connection, and Continuity
Above all, Nova stands out for its soul. Our modern all-inclusive community concept, the warmth of our team members (we call them soulmates!), and the genuine connections you make here—be it with fellow travellers or the local Maldivian artisans—ensure that while you may arrive as a guest, you leave as family.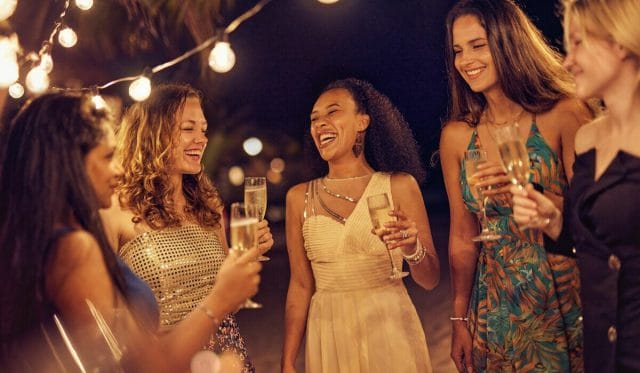 With open arms and sun-kissed shores, we invite you to discover why Nova isn't just one of the best islands in the Maldives—it's an island that captures the best of what the Maldives represents.
Book your good soul days now. Reach out to us at [email protected] or talk to us at +960 66 88 777.