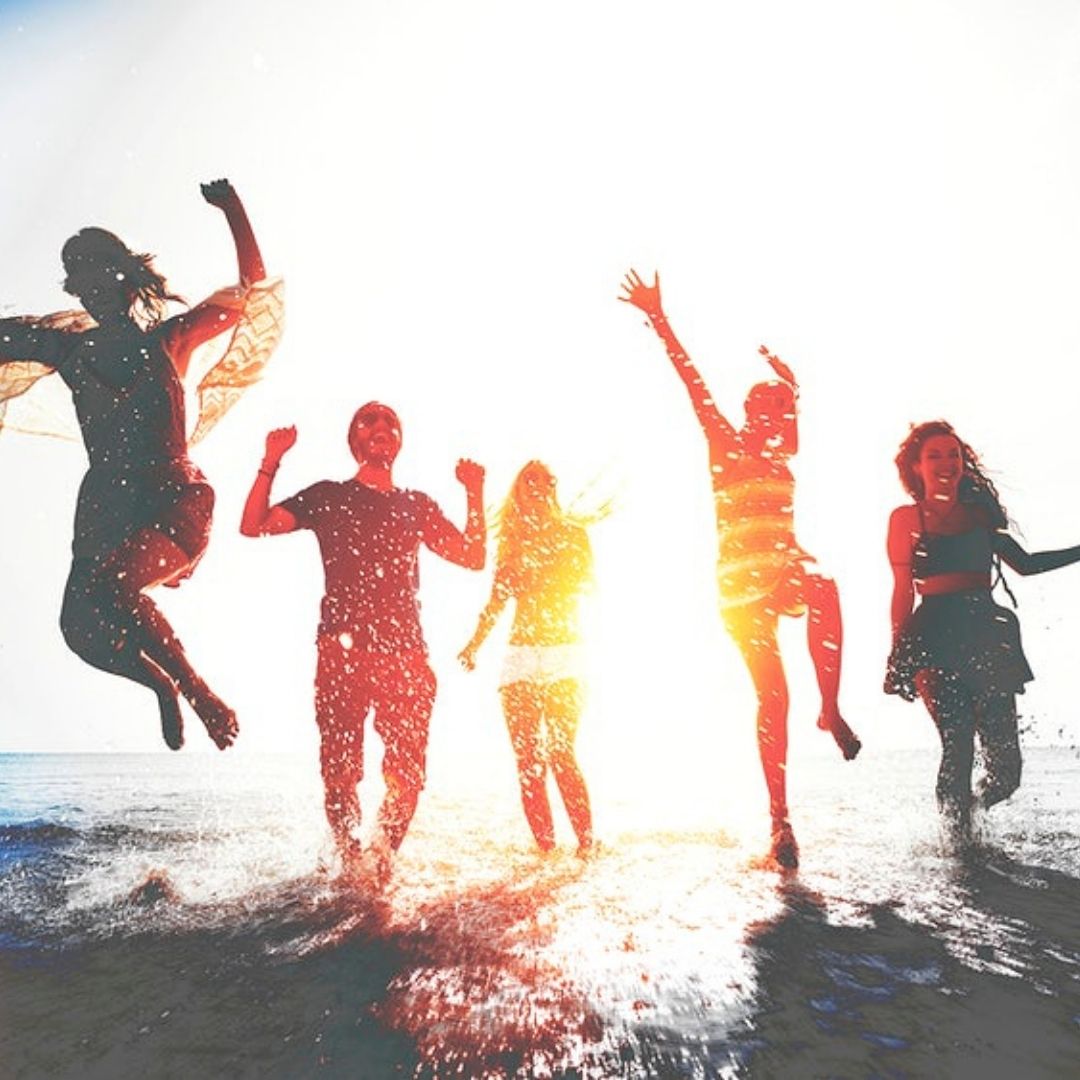 Whether you're traveling alone, with loved ones, friends or family – everyone is welcome to our home-from-home. Here, you can do as much or as little as you like – whatever is good for the soul. Go diving, hit the gym or sit under the palm tree and luxuriate in something simple and real. Feel happy to be here. Happy in the moment.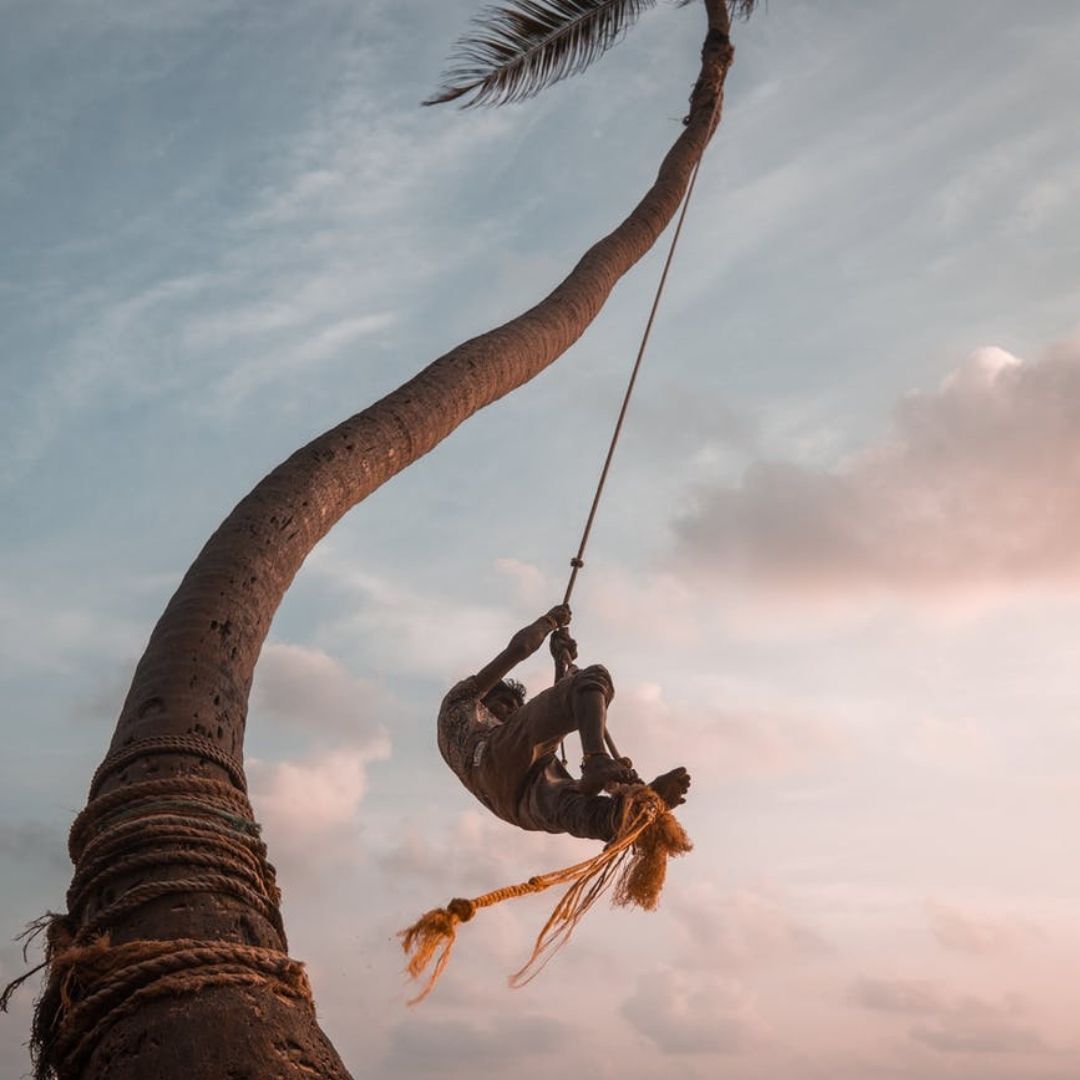 At NOVA it's all about taking the time to do what makes your soul happy. Live in the moment, truly, as you plan each day as it comes. Maybe you'll want to explore the dazzling rainbow world of coral and sea life, play beach volleyball or immerse yourself in the local art and culture. There's so much more to choose from, all designed to nurture your interests, spark your creativity and feed your soul.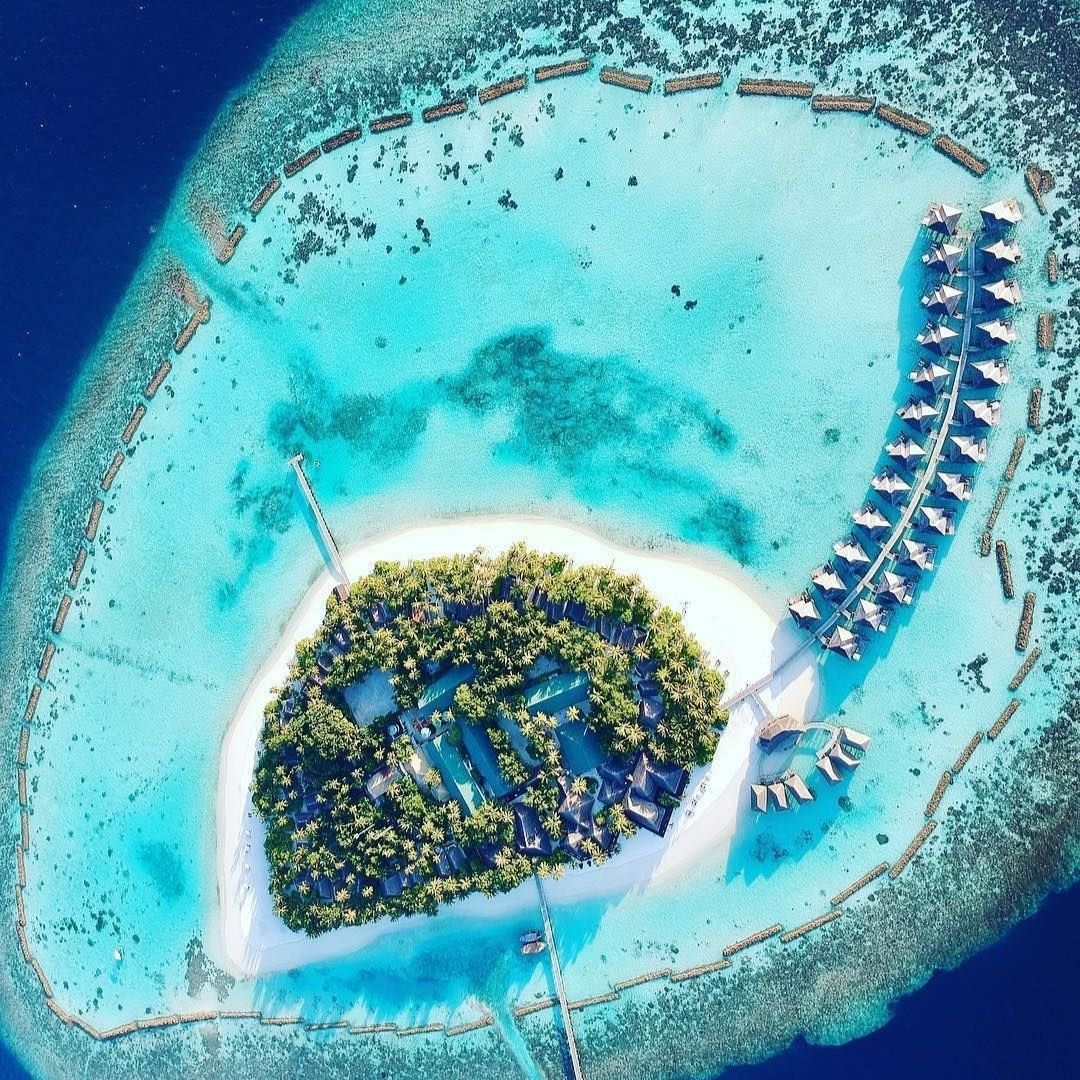 Nova is located in the South Ari Atoll. Nova's airport team will greet you on arrival and escort you to the seaplane terminal for a 25 minutes scenic seaplane flight to Nova.