Countless ways to spark joy
Countless ways to spark joy
At NOVA it's all about taking the time to do what makes your soul happy. Live in the moment, truly, as you plan each day as it comes. Maybe you'll want to explore the dazzling rainbow world of coral and sea life, play beach volleyball or immerse yourself in the local art and culture. There's so much more to choose from, all designed to nurture your interests, spark your creativity and feed your soul.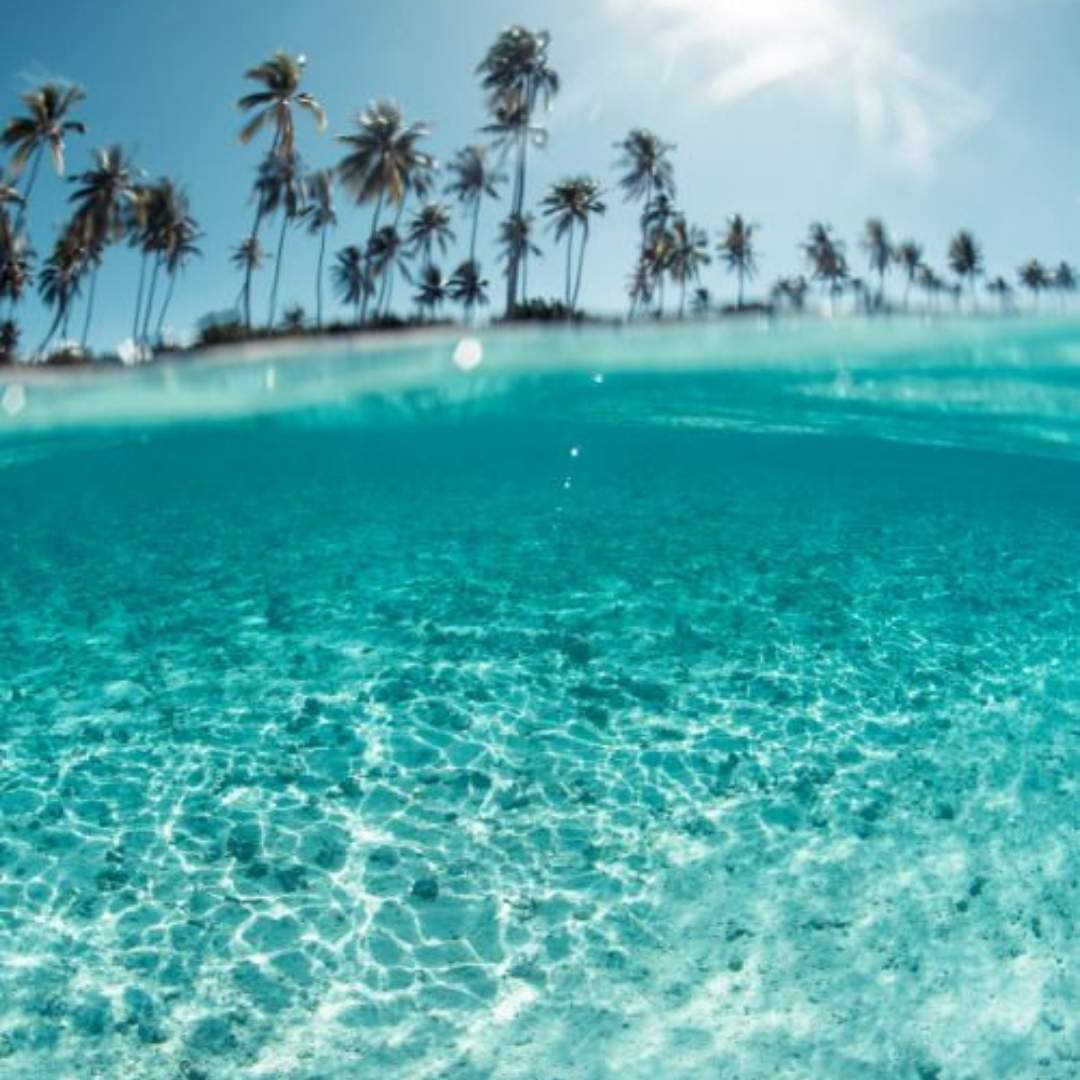 Head to the incredible NOVA house reef and see why South Ari Atoll is a renowned location for diving with countless whale sharks, mantas, shark points and shipwrecks all near our island home. There is no doubt that this is one of the most beautiful settings in the world. What are you waiting for? Make the most of every moment.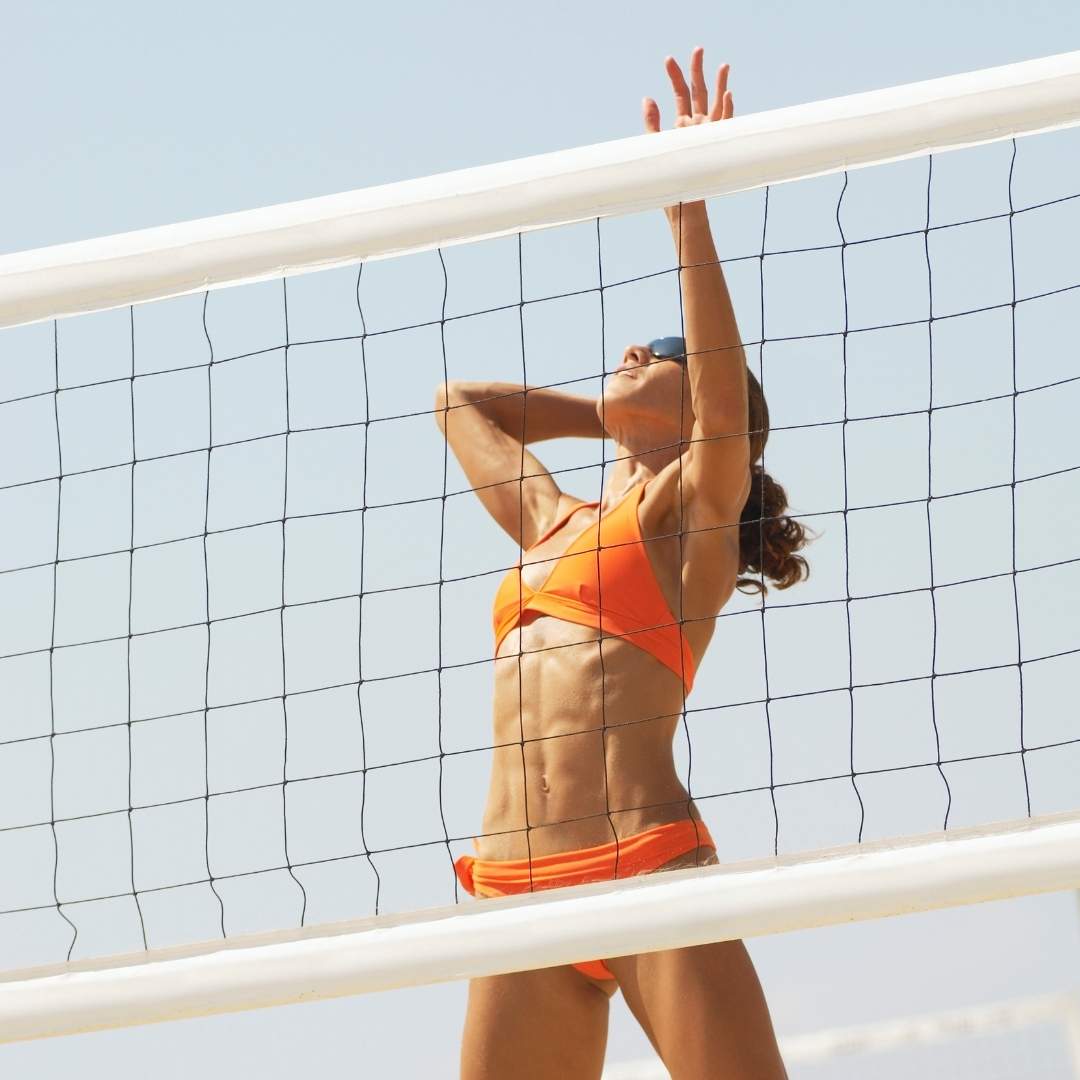 Team up, get kitted out and make the most of our on-site activities such as football, beach volleyball and indoor games that will see you score plenty of new friendships as well as points.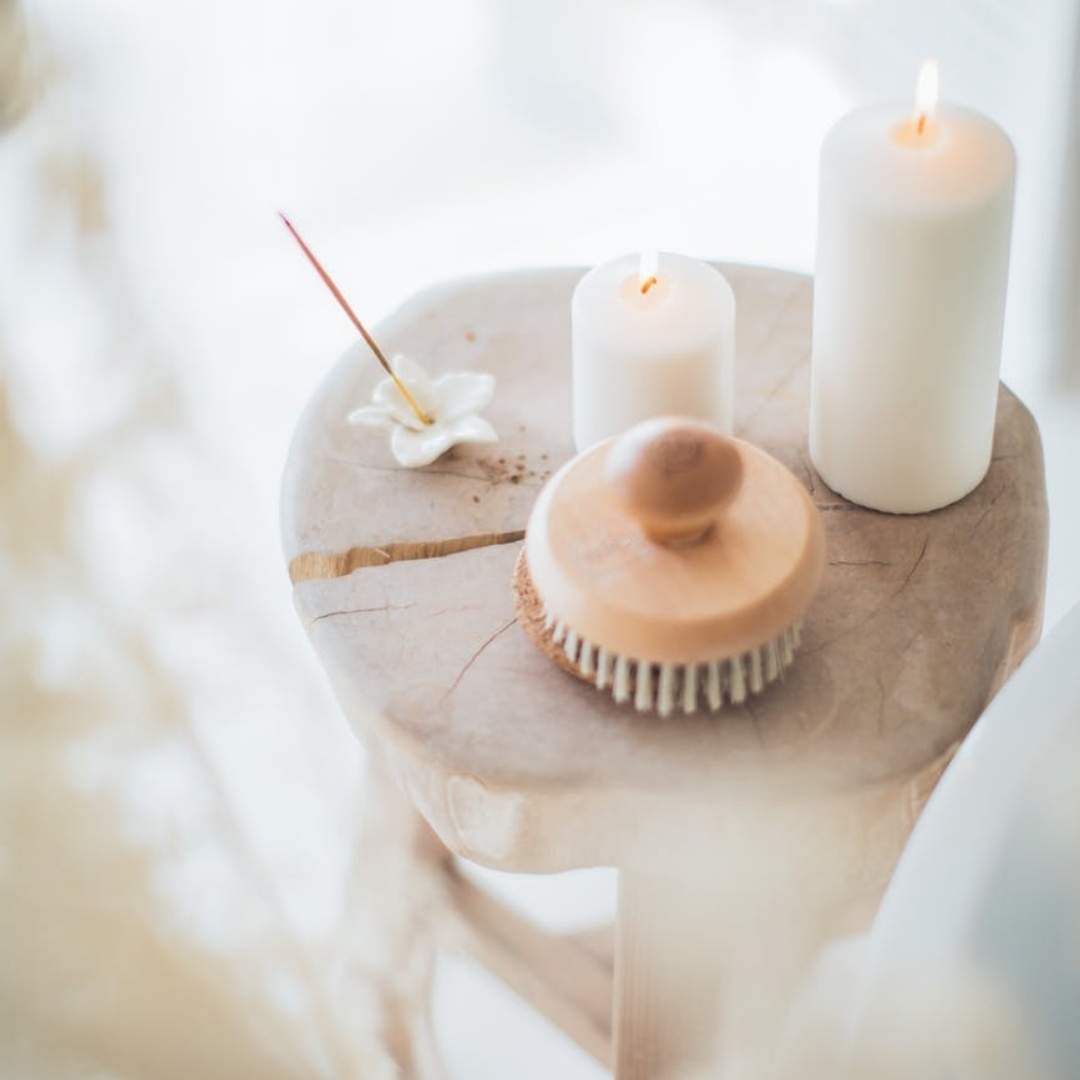 Feel pampered and nourish your spirit with our special holistic spa rituals using luxurious organic products. You're in good hands
with our Eskape Spa team, who enhance the body and soul's wellbeing and restoring moments of mindfulness.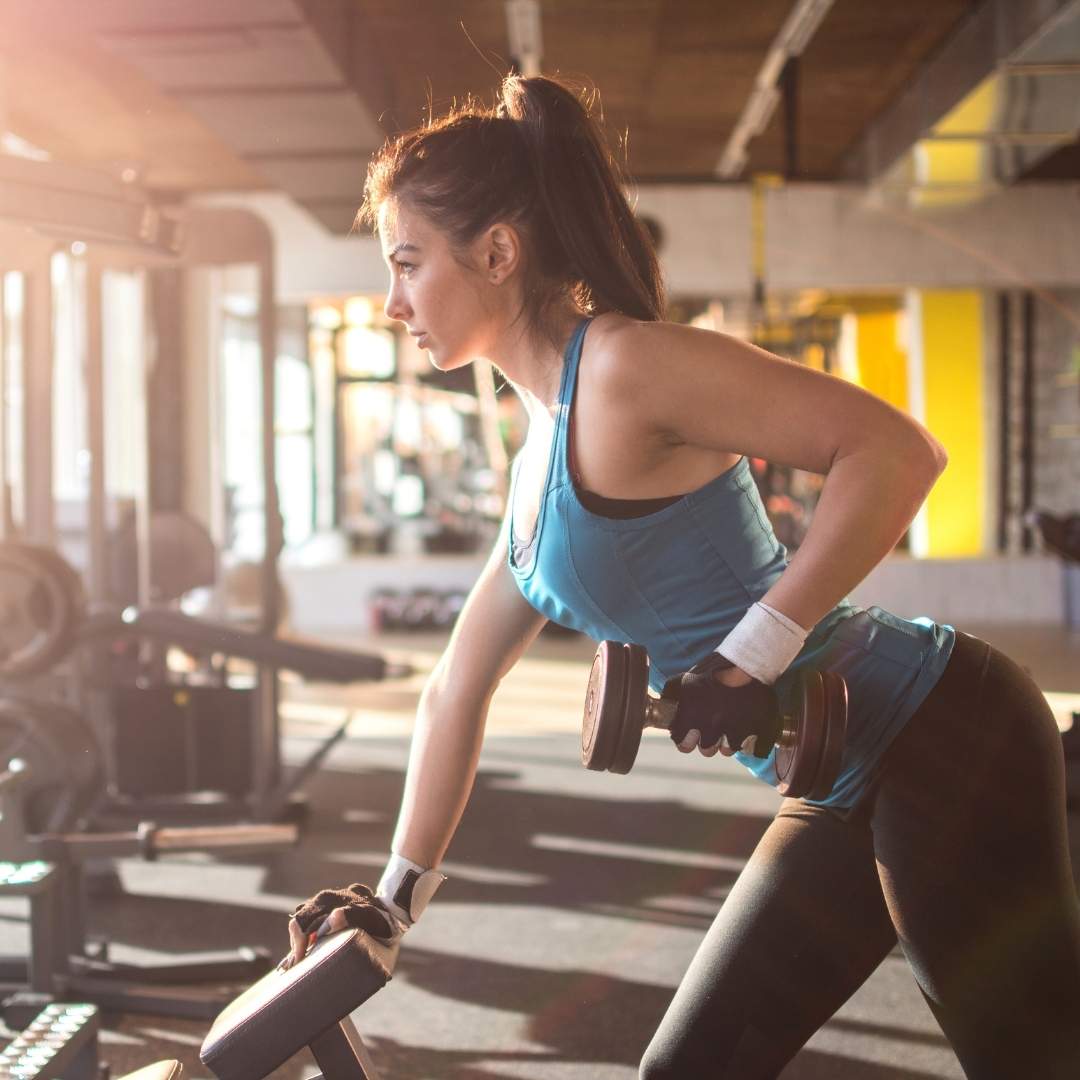 Our state-of-the-art fitness facilities in and outdoor are open 24/7 and will help you to push the limits during group classes or individual workouts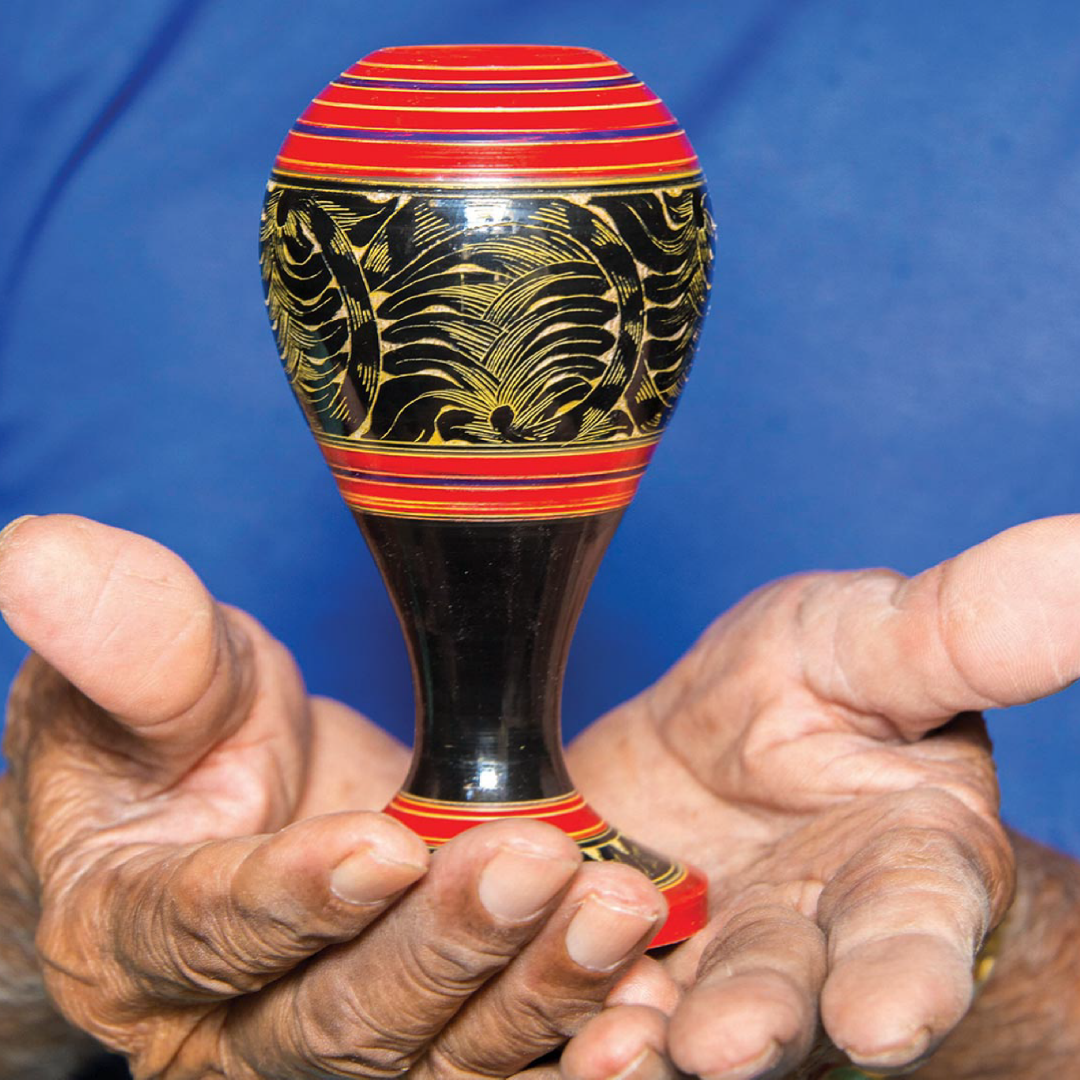 We are deeply rooted and truly belong to the Maldives. Join us in celebrating our rich Maldivian heritage through our regular program of local community encounters and interactions.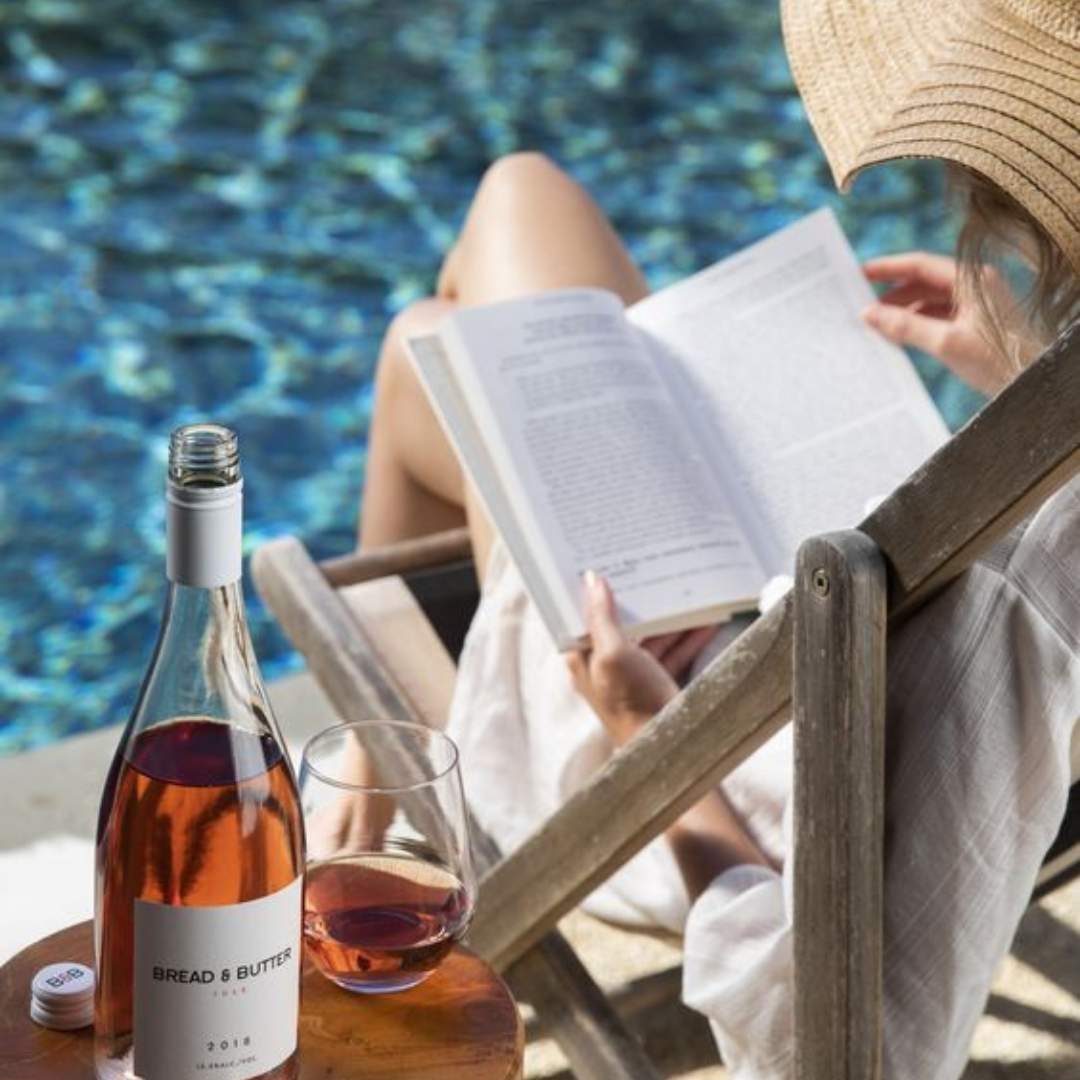 Our library lounge of wall-to-wall inspiring books will invite you to read and feed your curiosity and passions.